Gentlemen. Some assistance please, if you are able. During the feeder fishing boom on the Trent we would often add extra lead to the feeder using, what we termed as dead cow's and strap leads, like these:
[url=https://postimg.cc/NyFXQgTM]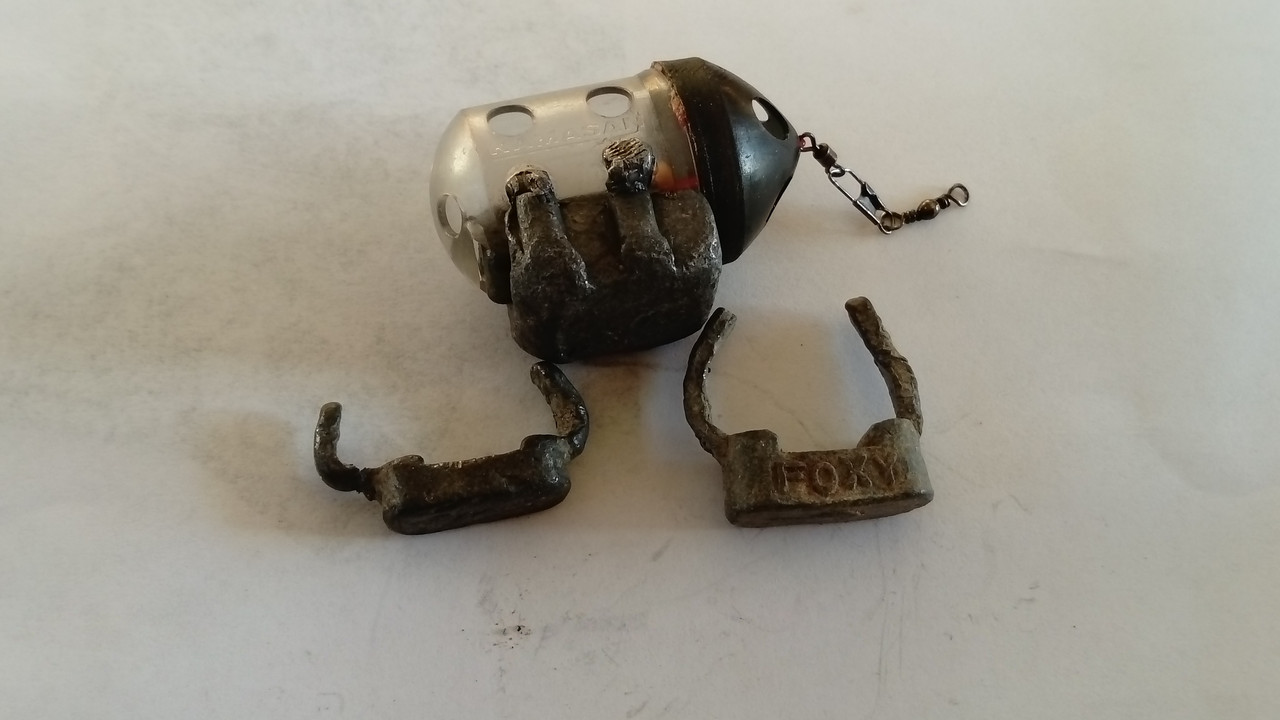 [/URL]
My stash is now running low and I am unable to find a supply on line, apart from the leads that attach lengthways. I am looking for leads that clip around the diameter of the feeder. Any help would be appreciated. Pete.
Last edited: