Joined

Jul 23, 2019
Messages

781
Reaction score

62
Location
Strange but positive occurrences that occasionally happen on stillwaters.
Such as the common daily occurrence during the warmer months where at dawn the air pressure changes as the day warms up which in turn makes the water tow quite violently if only for a short period of time but long enough to trigger a feeding reaction.
The oddest thing I ever experienced in this respect was on a local club lake in Spring many years ago, the lake was your typical early Spring lake with a clear surface and nothing unusual of note.
About an hour before dusk there was a strange bubbling and before long there were rafts of detritus covering the surface as the water temperature, triggered by the air temperature, caused a reaction...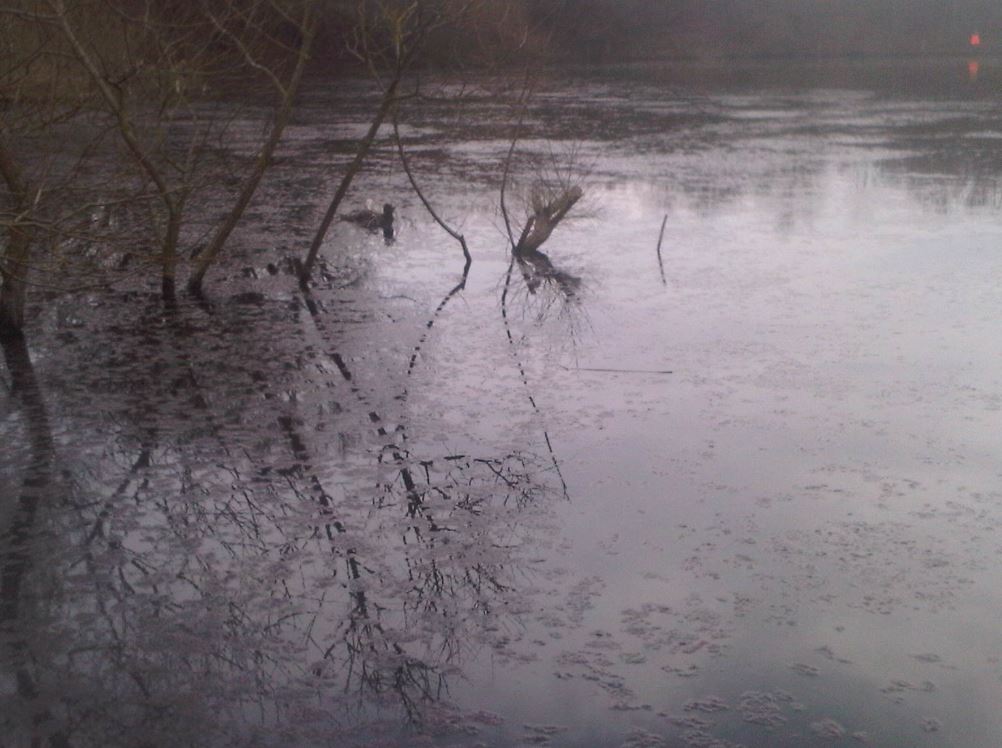 It lasted around twenty minutes and transformed the previously clear surface of the lake into something that you could barely cast a float into and one of those things that you're only likely to see once if that, but it gives you an insight into otherwise inexplicable events.
The notable thing was that the fish went berserk and to call it a golden hour would be an understatement with fish of many species but notably Roach...
Has anyone experienced similar or maybe something completely different yet equally notable and what did you make of it?