I took the advice offered on this thread and made some dead cows from 2mm lead sheet. I cut the profile out from a piece of lead sheet, 8cm x 10cm, then folded it under pressing and flattening it with a hammer. Took me around 20 minutes to make three. The end result weighed 2oz and looked like this:
[url=https://postimg.cc/9DjLhvwg]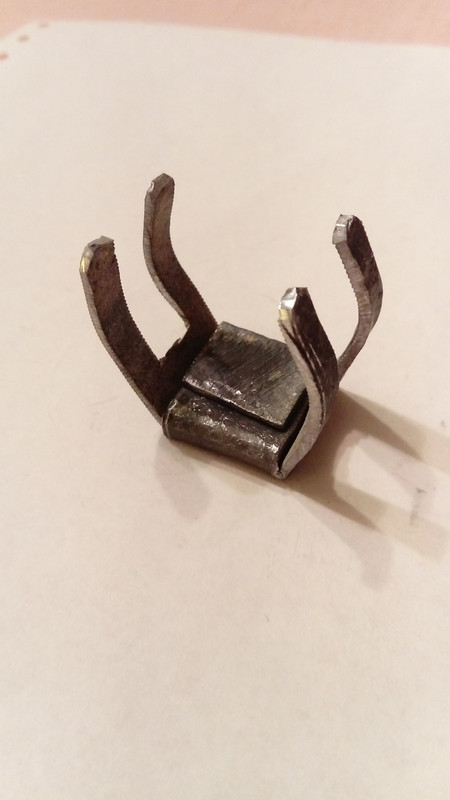 [/URL]
I used one on the River today, with a Drennen black cap maggot feeder and it worked a treat. I am going to make some half oz and quarter oz strap leads, using the same principle. If they works as successfully as the dead cow, it will save all the hassle of frigging about with molten lead and castings. Pete.